Public Speaking Course Homepage
Welcome to the Public Speaking Course landing page!
Public Speaking
Your Course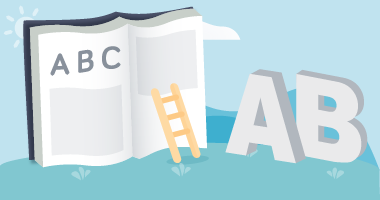 How to Use This Course
3 Lessons & Quizzes
Every learning management system has its own unique interface and features that add to the user experience. To help you learn ours, go ahead and click through this unit to learn how to use this course. Test your expertise with a quiz after each lesson.
Principles of Communication
3 lessons and quizzes
Communication is such a fundamental part of the human experience, that it is easy to overlook its significance. There are some concepts that are helpful to know when beginning any communications course. This unit covers some of those concepts.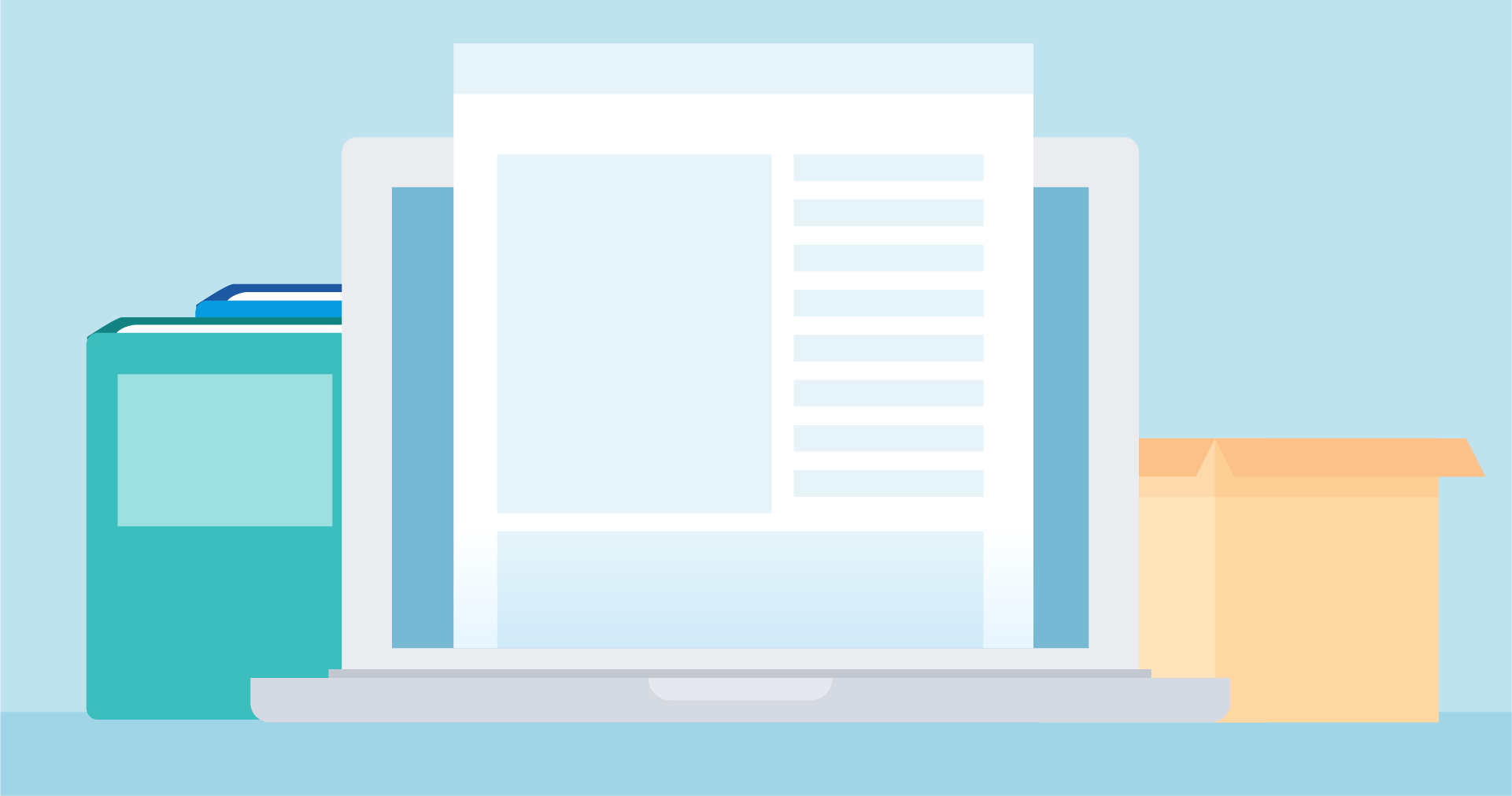 Impromptu Speaking
3 lessons and quizzes
Whether preparing an elevator pitch for your next big idea, going to an important interview, standing up for a toast, or presenting a project idea on the spot, learning how to give an impromptu speech is crucial. Speaking with precision while staying organized is all laid out in this unit.
Preparing Speeches for a Diverse Audience
3 Lessons & Quizzes
With all of the time and effort we put into preparing a speech, it can often feel very personal, but speeches are always crafted for an audience. In this unit, you will learn what to consider about your audience and how it affects your speech.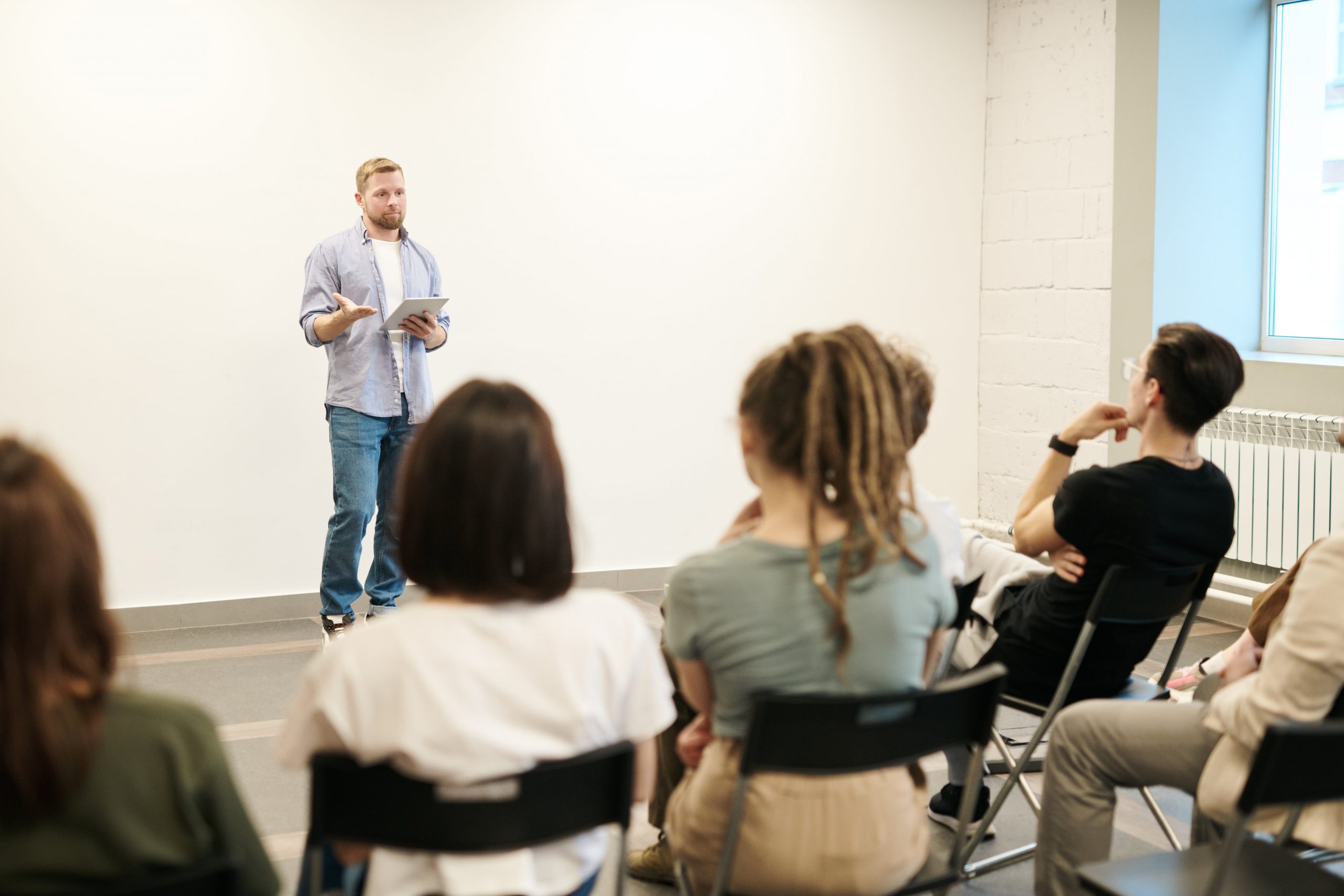 The Expository Speech
3 lessons and quizzes
The way you organize information can help give your audience the context they need to understand your purpose in giving a speech. Sometimes when describing how something works or an unfamiliar topic, providing a visual aid can also help your audience.
Language
3 lessons and quizzes
What you say matters, but how you say it is the difference between whether someone hears or listens to you. Listening is a process that takes practice. Learn how to break bad habits and build new ones in this unit. Then learn about some of the ways you can improve the language you choose to use.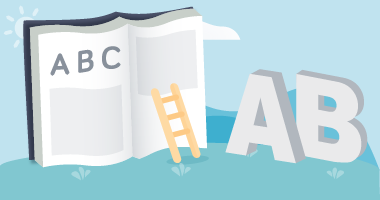 Nonverbal Communication
3 Lessons & Quizzes
The occasion for which you are writing a speech, will likely signify how to prepare your delivery. Sometimes a casual conversation is the way to go and other times, we need to make an impression. Understanding how to prepare and maintain interest is of the utmost importance.
The Deliberative Speech
3 lessons and quizzes
Is there a problem in the world you are really passionate about? Now think, how would you go about persuading others to take action with you in solving this problem? This unit is all about persuasion. Give a convincing speech by learning how to incorporate evidence into you speech.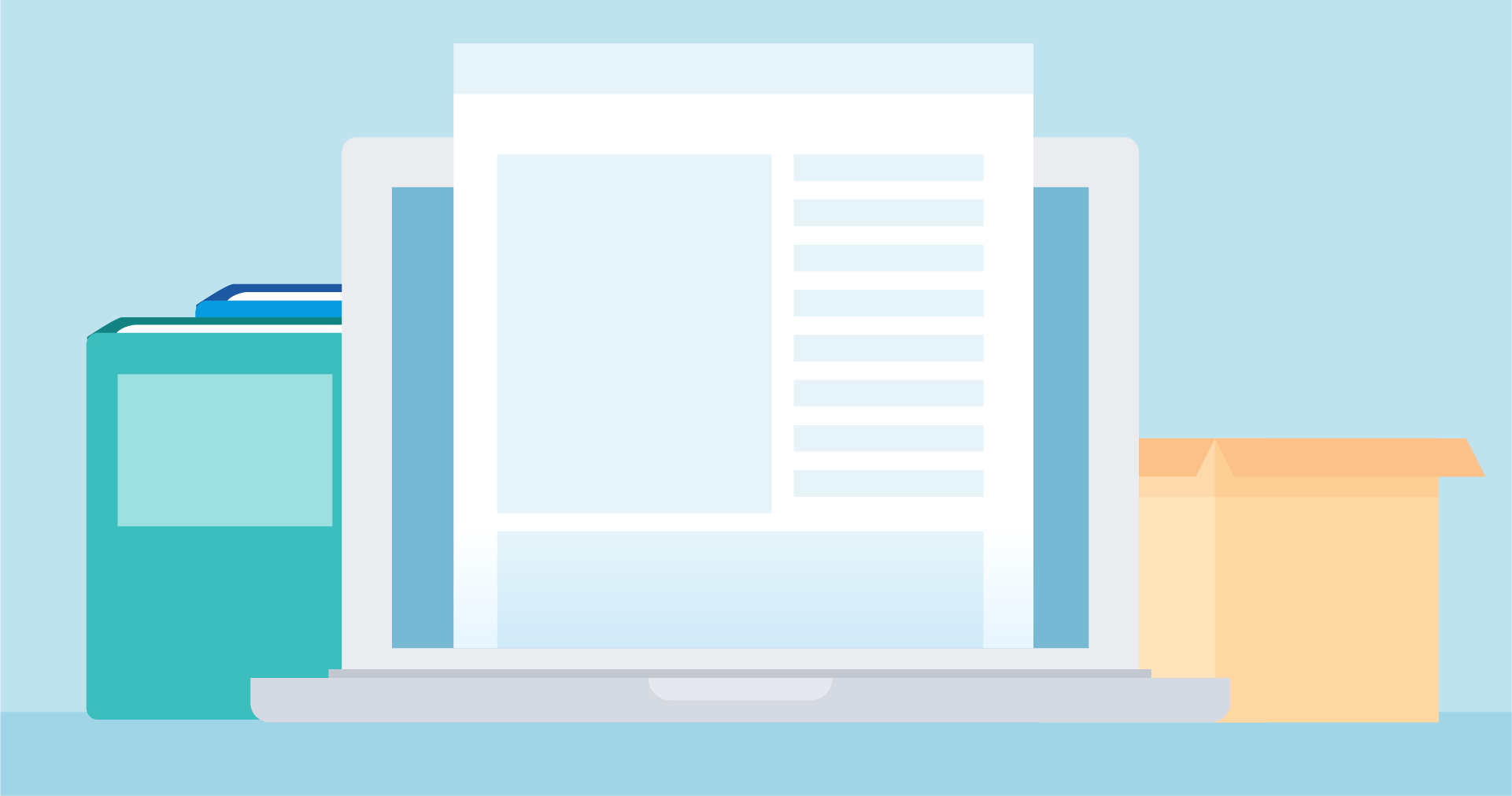 The House of Representative Assignment
2 lessons and quizzes
 Time to put all you have learned to the test! For this assignment, you will be asked to adapt your persuasion speech into a letter for your representative. One of the key things to consider is that your audience is changing from college students to a local politician.

Building Credibility
3 Lessons & Quizzes
We often heed the words of those we respect and know have an expert background in the subject matter they are speaking on, but what about people we do not know? Commanding authority in a room is a valuable skill to have any time you are giving a speech. Learn how to incorporate evidence into your speech in this unit.

Special Occasion Speeches
2 lessons & quizzes
Many of the speeches we encounter are not academically-centered, but are very common; these are our special occasion speeches. Whether you need to give a toast, present an award, deliver a eulogy, or are asked to give a commemoration speech at graduation, learning what makes these speeches unique will prove useful.
Lessons
Our lessons can create an entire course, or be complementary to your course syllabus!
Gradebook
Track students' progress with a built in gradebook for every course.
Quiz Bank
Every lesson is equipped with it's own quiz – with the flexibility of offering students the option to re-take quizzes as many times as they need!
Accessibility
We work hard to ensure all of our content is ADA-complaint! All videos are closed-captioned and transcribed in every lesson.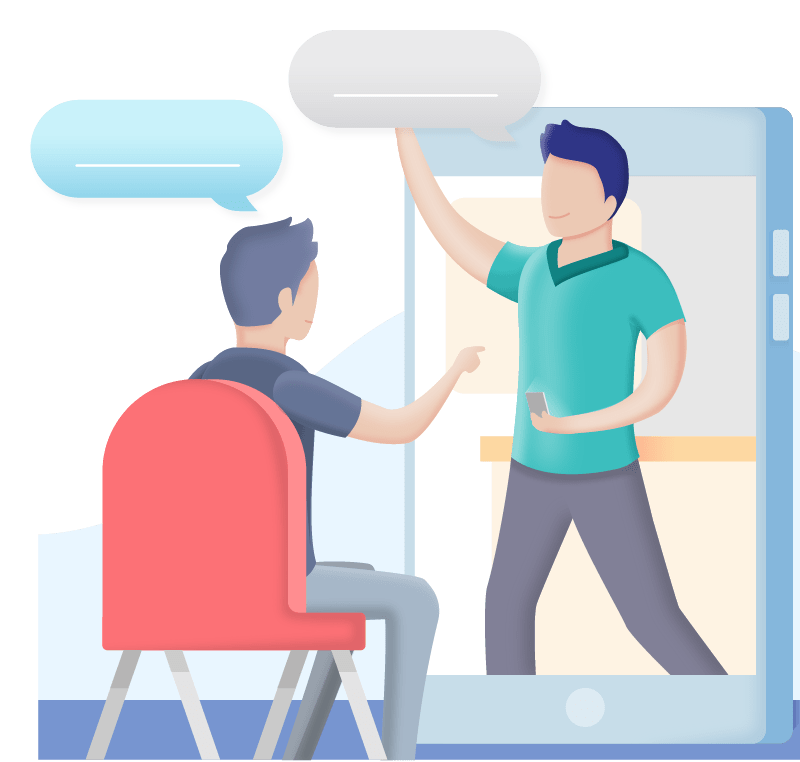 Learning From Home
Flipped Classroom Model
Times are tough but learning doesn't have to be. Using the flipped classroom model allows students to work at their own pace while creating more in-class time for discussions.
TESTIMONIALS
What Professors Are Saying

Thank you for all your help with my summer course. I think the class went well, and I was really pleased with the feedback I received from my students in their course reflection papers. 
I thought your class design was really easy to follow and the students seemed to grow/learn a lot, especially in such a short time!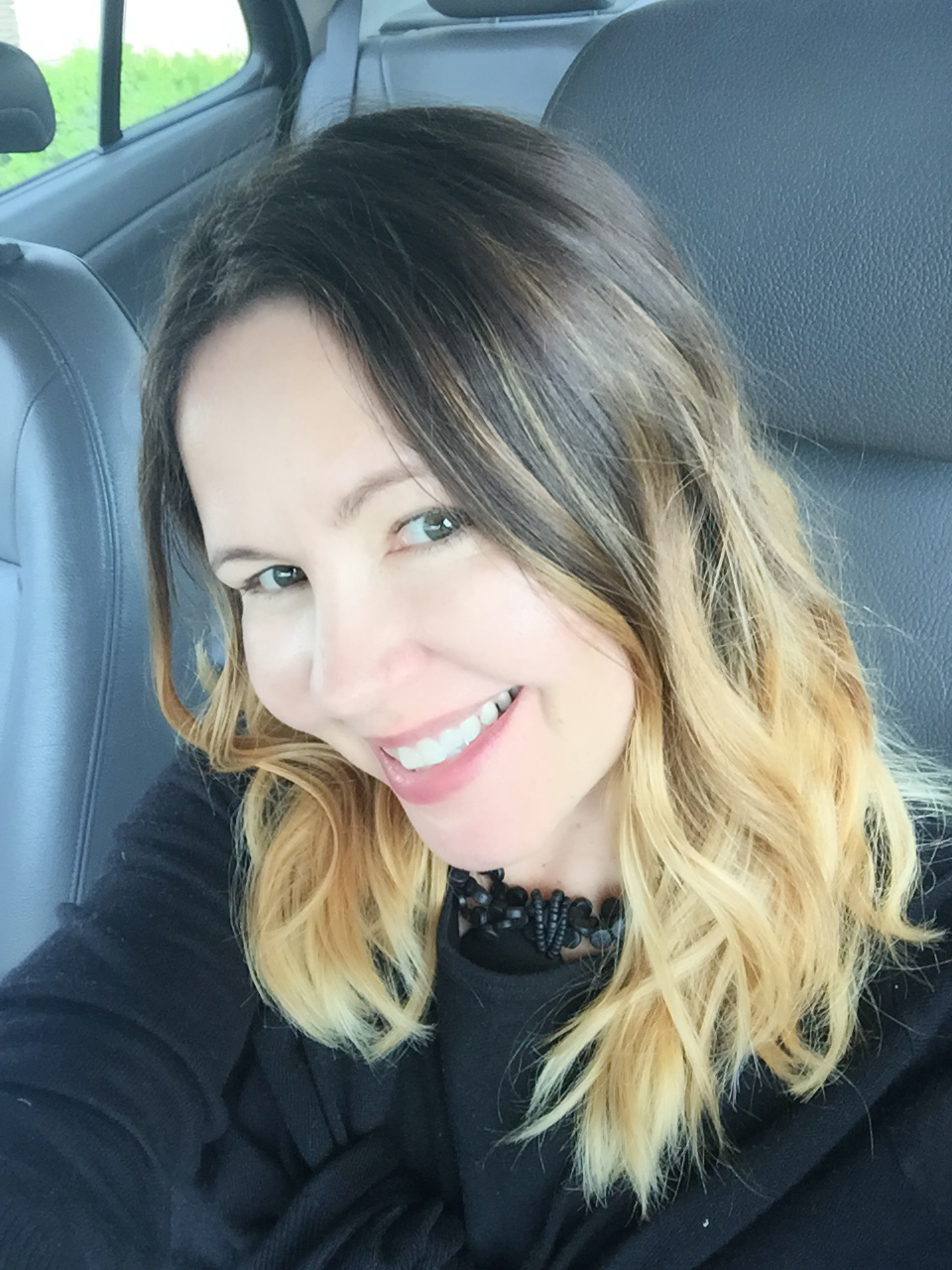 Enroll in A Course Today!
Professors, like what you see?  Enroll below to get full access to this course.  We love what we do and we would love to help you build your next course. Strike up a conversation with us to learn more.
Enroll
Contact Us